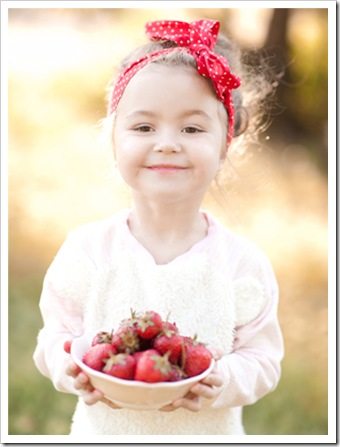 Nothing can be more contagious than to receive a huge smile from a child. The hope of their bright future emanates in their laughter, and we can think of nothing more beautiful or valuable. As we love them all from the very start, we want to ensure they are well loved, well cared for, well educated, and well adjusted.
Wait. Well adjusted?
Connecting The Truth
The truth is, most people give us a funny look when we share how important it is that children are also well adjusted. In actuality, there is not another larger group than our children that need a proper nerve supply.
Our children's brains and bodies are developing at an incredible rate on a daily basis. Experts estimate that the average child falls close to 2000 times by the time they are three years old. The simple fact is that all it takes is one tiny shift in the spine that does not return to its normal position to block that precious nerve supply. This blockage can have detrimental effects on a child's health, development, and wellbeing.
When Are Children Able To Receive Care?
Did you know some of the first misalignments can result in the birth process itself? Birth can cause significant trauma for a newborn, and many parents opt to have their children checked for spinal problems proactively.
Having regular spinal checkups throughout your children's developmental and active sports years are as important. These important checkups can be helpful for improving overall well-being and avoiding some health complaints as an adult. If or when needed safe, effective, and drug-free chiropractic adjustments can be performed and are modified to suit the smaller, still developing bodies of children.
I Am Pregnant. May I Have Chiropractic Care?
Yes! Chiropractors train specifically on the care of a pregnant mother from preconception to birth.
Many pregnant women have found that chiropractic adjustments provide relief from the increased low-back pain brought on by pregnancy. Chiropractic manipulation is safe throughout your pregnancy for you and your unborn child and can be especially attractive to those who are trying to avoid medications in treating their back pain. Doctors of chiropractic can also offer nutrition, ergonomic, and exercise advice to help you enjoy a healthy pregnancy.
Chiropractic care can also help after childbirth. In the eight weeks following labor and delivery, the ligaments that loosened during pregnancy begin to tighten up again. Ideally, joint problems brought on during pregnancy from improper lifting or reaching should be treated before the ligaments return to their pre-pregnancy state to prevent muscle tension, headaches, rib discomfort, and shoulder problems.
Am I Too Old For Chiropractic Care?
As the body ages, the need for treatment that promotes better spinal function increases. Chiropractic treatment and other drug-free rehabilitation options are ideal for older people as it helps them to improve mobility, vitality, endurance, and appetite. Many patients, also report a decrease in the severity of arthritis symptoms and other ailments associated with aging.
Your Perfect Healthcare Team!
Our team wants to help your families grow healthy and strong.
Call us today and schedule your families first Spinal Check-up! Let us help you begin your family's journey to Optimal Health!


For Your Health,

Dr. Robert Ringston