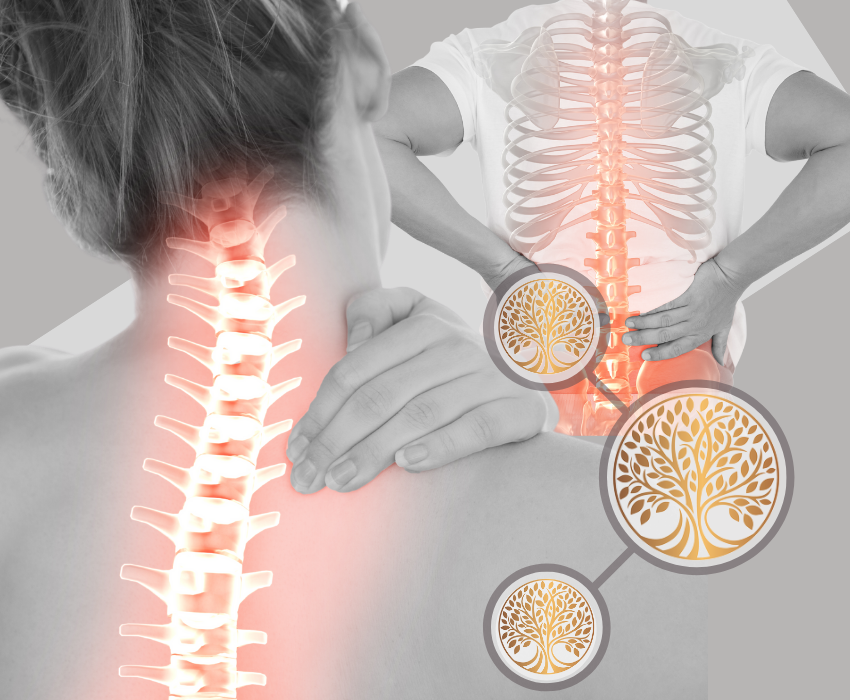 Welcome To Ringston Chiropractic
A Healthy Family is the Cornerstone of our Practice!
Here at Ringston Chiropractic, we are proud to be providing whole family healthcare from infancy to one's golden years and every stage in between.
With our perfect collaboration of Chiropractic and Rehabilitation Care with Wellness Lifestyle education, our team can treat patients holistically and comprehensively by evaluating all components of their unique health needs. By combining the highest quality of care with comprehensive diagnostics, we are proud to benefit our patients with remarkable recovery time and optimal healing.
Our expert Chiropractor, Dr. Robert Ringston, is excited and passionate about helping people feel their absolute best in many different ways. So whether you are looking for safe and natural healthcare or are suffering from back pain, neck pain, headaches, or looking for a non-surgical restoration of your joints to help you return to the activities you love, we are here to help.
Care at our office includes specialized Chiropractic Care for all ages, Accident Recovery and Rehabilitation, Sports Rehabilitation, and other natural non-surgical solutions that expedite healing and provide the highest standard of healthcare for you and your loved ones.
Traditional Care is One Thing. Total Family Health Care is Everything.
Proudly Serving Fort Mill and Surrounding Communities!
We are a dynamic practice whose mission is to continue to serve our community with a spirit of total caring
while providing the highest quality service to each patient as a unique individual. Click below to learn more.
See What Our Patients Are Saying…
"I made the move from New York to South Carolina in late November 2021! After a lot of lifting, packing, and driving, my back, hip, and right leg were in pretty bad shape. I found Dr. Ringston in January 2022, and man, am I glad I did!!! He has my back and neck feeling better than before my move, and my hip and leg aren't even a question anymore!! I highly recommend him!"
Ringston Chiropractic
1162 Suite D Fort Mill Highway
Fort Mill
,
SC
29707
Phone:
(803) 431-7499
Fax:
(803) 431-7096
| | | |
| --- | --- | --- |
| Day | Morning | Afternoon |
| Monday | 9:00am - 1:00pm | 3:00pm - 6:00pm |
| Tuesday | Closed | Closed |
| Wednesday | 9:00am - 1:00pm | 3:00pm - 6:00pm |
| Thursday | Closed | 3:00pm - 7:00pm |
| Friday | 9:00am - 1:00pm | Closed |